Perspectives on Providing Value in Oncology: A Panel Discussion
ACPE UAN: 0233-0000-20-07-L04-P | 1.0 contact hour | Knowledge-based
Course Description
Perceptions of value in oncology care vary among stakeholders. Value frameworks that consider the importance of various outcomes have been developed but are generally not well implemented in clinical practice. In this session, panelists will discuss the use of utilization management programs from provider, regulatory, payer, and patient perspectives. The impact on these stakeholders of various strategies designed to enhance value will be explored.
Learning Objectives
At the completion of this session, participants will be able to:
Discuss various stakeholder perspectives on value in oncology care.
Describe various perspectives on the benefits and drawbacks of various strategies for managing oncology care.
Faculty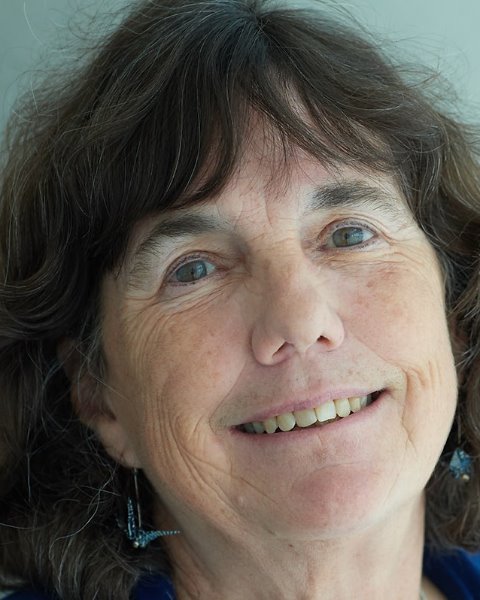 Christine Wilson, MA, MS
Vice President for Advocacy Communications | National Patient Advocate Foundation | Narberth, Pennsylvania
Christine Wilson is Vice President for Advocacy communications at the National Patient Advocate Foundation. Ms. Wilson brings deep and broad experience in health care communications, strategic planning, and marketing to this role. She began her career with Fox Chase Cancer Center where she rose to the position of vice president for communications and marketing. Wilson played a key role in helping Fox Chase significantly expand its service and grow into one of the nation's most respected research and clinical facilities. After leaving Fox Chase, Wilson served as senior director of communications for the American Association for Cancer Research. In this capacity, she worked closely with top scientists and physicians to advance biomedical research to the public and professional audiences. Wilson next founded and directed her own consulting firm, specializing in working with academic and not for profit organizations on communications targeted to patients and conducted strategic planning. In 2017, Wilson joined the National Patient Advocate Foundation.

Wilson graduated from Wellesley College and received a MA in English literature from the University of Michigan. She also has a MS in Narrative Medicine from Columbia University and enjoys doing storytelling workshops with patients, caregivers, advocates and professionals.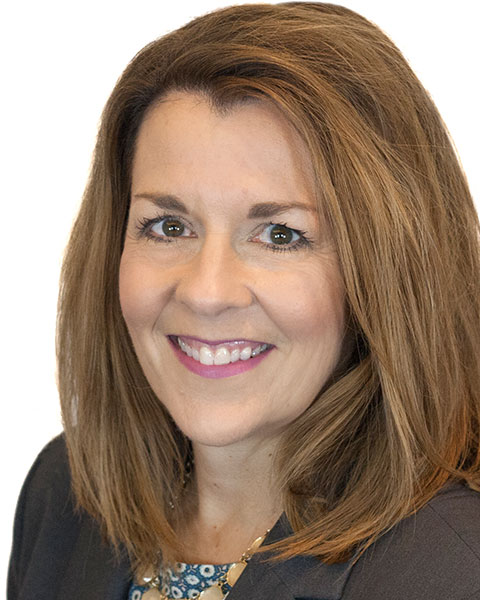 Rebecca (Becky) Borgert, PharmD
Director, Clinical Oncology Product Development | Magellan Rx | Orlando, Florida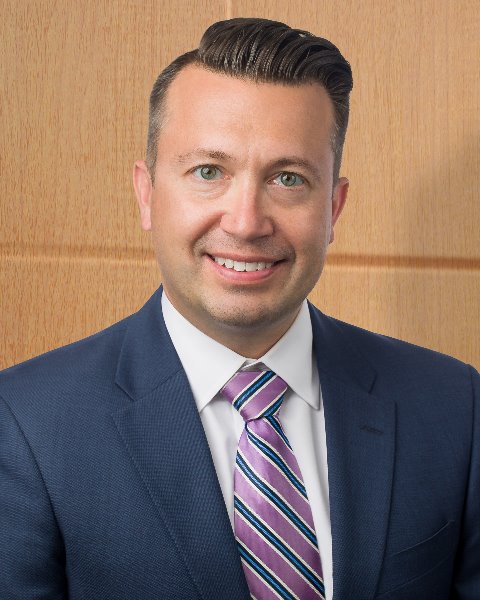 Jeremy Scott, MA
Senior Director of Government Affairs | Powers Pyles Sutter & Verville PC | Washington, District of Columbia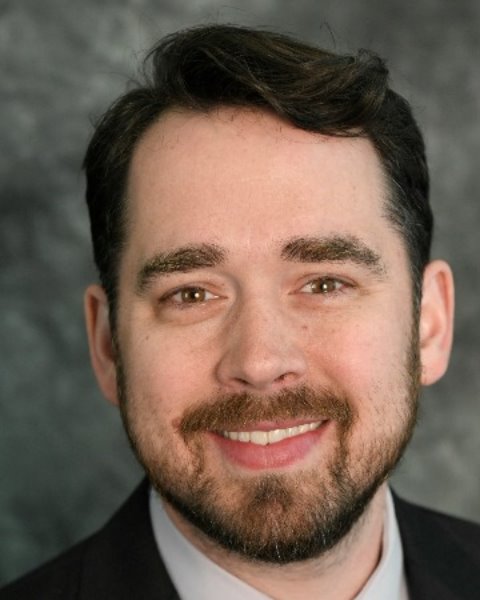 Jeremy Whalen, PharmD, BCOP
Specialty Clinical Program Director – Oncology | Prime Therapeutics | Eagan, Minnesota