Innovations in Managed Care for Oncology Specialty Pharmacy
ACPE UAN: 0233-0000-20-06-L01-P | 1.0 contact hour | Knowledge-based
Course Description
Benefit designs that promote high-quality patient care and address the total cost of care are critical for increasing value in oncology care. However, there are many challenges when defining value in oncology care and determining how to support interventions that provide value. Particularly in the new era of immunotherapy/chemotherapy combinations, oncology drugs covered by medical and pharmacy benefits are often coadministered.
Payers may struggle with a gap of reconciling the two benefits to ensure the member is receiving appropriate, evidence-based care. Site-of-service programs may also be appropriate for managing oncologic therapies. Furthermore, In the era of precision medicine, appropriate oncology drug utilization is inseparable from genomic testing and yet genomic testing remains largely unmanaged. In this session, management approaches that consider all of these facets of management and develop holistic solutions to ensure patients receive high-quality, high-value oncology care will be explored.
Learning Objectives
At the completion of this session, participants will be able to:
Describe factors that impact comprehensive oncology management, including utilization management, coordinating care across multiple benefits, the application of value frameworks, site of care considerations, and genomic testing.
Explain the benefits and drawbacks of various approaches to comprehensive oncology management and their impact on supporting high-quality, high-value care for patients.
Faculty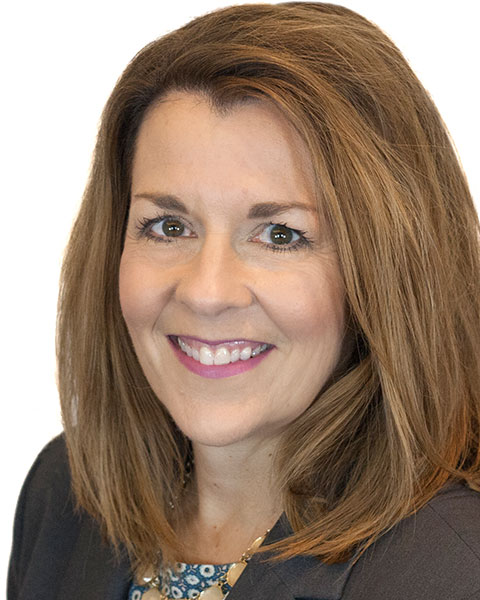 Rebecca (Becky) Borgert, PharmD
Director, Clinical Oncology Product Development | Magellan Rx | Orlando, Florida
Dr. Borgert is the Director of Clinical Oncology Product Development for Magellan Rx Management. In this role, Dr. Borgert focuses on developing, implementing and coordinating comprehensive oncology products and solutions. She is responsible for monitoring the performance of existing products by evaluating the achievement of program goals for customers and analyzing clinically sound program enhancements. She is a board certified oncology pharmacist with clinical experience in pediatric oncology, adult ambulatory oncology, bone marrow transplantation and palliative care/hospice care. She is a graduate of the University of Florida College Of Pharmacy and completed an ASHP-accredited residency at UF Shands Hospital.