Visit the Professional Services Area – where a variety of resources are available to help you move forward in your career.
Located near Registration
Wednesday, April 22 | 9:45am – 6:30pm
Thursday, April 23| 8:00am – 5:00pm
Friday, April 24 | 8:00am – 12:30pm
---
Headshot Lounge:
Presenters and high-level professionals need a professional head shot. Professional make up artists will give you a "touch up" before your professional headshot is taken.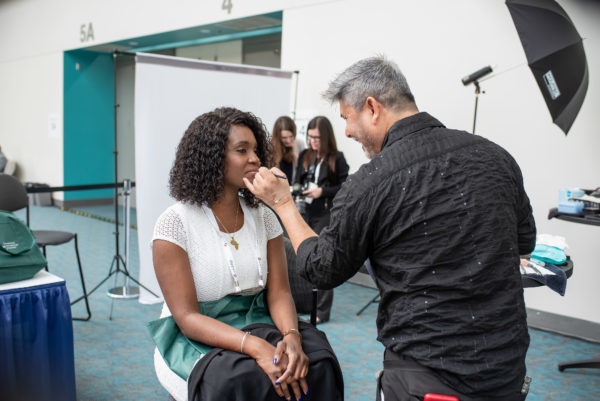 ---
Charging Station:
Don't let your power run out. Kick back and relax while charging your mobile devices.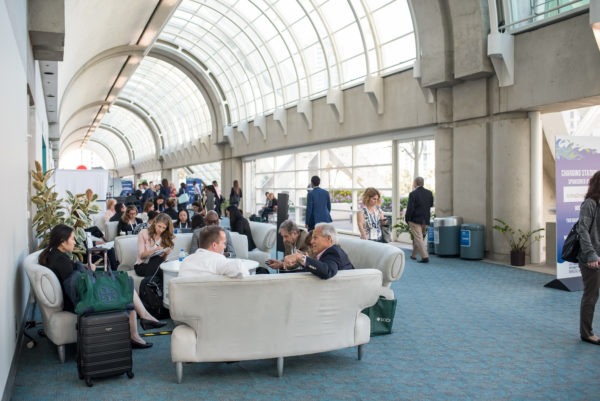 ---
LinkedIn Lounge:
Meet one-on-one with a LinkedIn expert to enhance your existing LinkedIn presence or create a new profile.