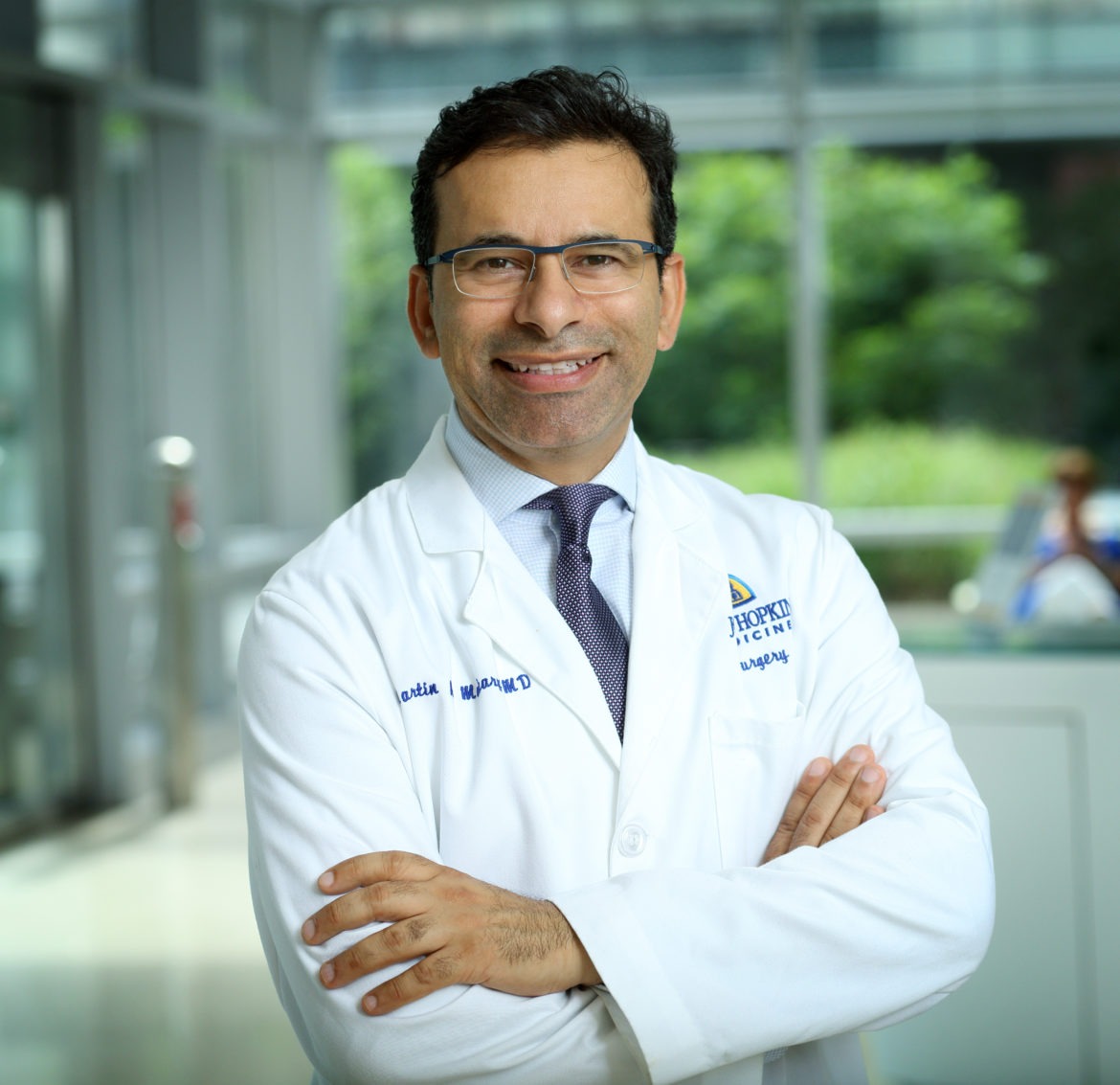 8:15am-9:30am / At the George R Brown Convention Center
Don't miss the closing keynote session! Wrapping up AMCP 2020 on Friday, April 24, is our closing keynote session speaker – Marty Makary, New York bestselling author and Johns Hopkins professor of public health.
Dr. Makary is a health care futurist, Johns Hopkins surgeon, and Professor of Health Policy. Makary is a frequent medical commentator on NBC and FOX News and a leading voice for physicians, writing for the Wall Street Journal and USA Today. He advises policy leaders at the highest levels of government on health care and leads an advocacy effort to re-build the public trust in American hospitals.
Dr. Makary is a champion of lifestyle medicine and the re-design of how people interface with the health care system. As gastrointestinal surgeon, he is a strong proponent of healthy foods and the impact of the microbiome on health. Dr. Makary advises several businesses on how to find quality care and use a holistic approach to healthy living.
His book The Price We Pay writes about re-building the public trust in the medical profession. He advocates for the new movement of relationship-based clinics that spend time with patients to address the social, economic, and lifestyle determinants of health. In the book, Dr. Makary also exposed the leading health care story of 2019—the practice of hospitals suing patients, a practice he has led to fight against which has resulted in many hospitals stopping all lawsuits against patients. His bookhas been described as "a must-read for every American" by Steve Forbes and a "deep dive into the real issues driving up the cost of health care" by Dr. Don Berwick.
His previous bestselling book Unaccountable was adapted for television into the hit medical series The Resident.
Dr. Makary has been elected to the National Academy of Medicine and named one of America's 20 most influential people in health care by Health Leaders magazine. He speaks frequently on health policy and how everyday Americans and business leaders can get a better deal on their health care. His current research focuses on the appropriateness of medical care, drug prices, and the impact of the health care cost crisis on low-income populations. Using a non-partisan approach, Dr. Makary explains the current billing-throughput system of medical care and describes the disruptors who are revolutionizing the way we get care.
Dr. Makary was the lead author the Surgical Checklist and later served in leadership with Atul Gawande on the World Health Organization Surgery Checklist project. Makary has published more than 250 scientific articles, including articles on health care transparency, vulnerable populations, and health reform. His newest book, The Price We Pay, released September 2019, tells the stories of health care's disruptive innovators and the new movement to restore medicine to its mission.