For press inquiries, please contact: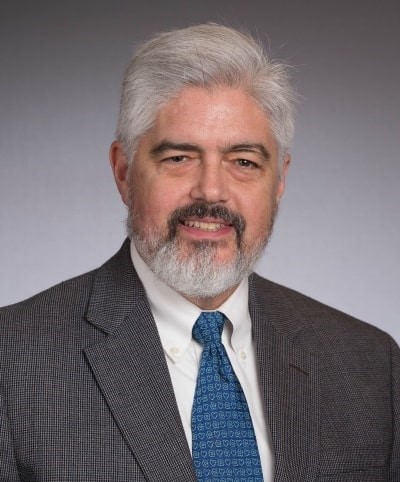 Neal Learner
Press Officer & Content Editor
703/684-2611
nlearner@amcp.org
At the discretion of AMCP, any individual who is a working member of the media may receive one (1) complimentary full conference registration to AMCP Nexus. These individuals may include reporters, editors, producers, bloggers for media websites and freelance writers under assignment with an established media organization, whose primary purpose for attending the event, in AMCP's judgement, is to cover it as a working member of the media. AMCP alone reserves the right to determine media credentialing, and media shall be identified with appropriate badges.
Anyone wishing to shoot video at AMCP 2020 should contact media relations with intended purpose and shot list. AMCP reserves the right to approve any footage before used.