Specialty Connect: Focus on Oncology
Tuesday, April 21, 2020 | 1:00 pm to 5:30 pm
Networking Reception: 5:30 pm to 6:30 pm
Hilton Americas Houston | Ballroom of the Americas, A and B

Registration:
Early Bird and Advance (December 10 through March 13)
AMCP Members: $195
AMCP Non-Members: $295
Regular (from March 14 on)
AMCP Members: $295
AMCP Non-Members: $345
$100 cancellation fee, regardless of time of cancellation

Register Today! This event is part of the overall registration process. It will be an option when you register.

Program Description:
Specialty Connect is a strategic, forward-thinking pre-conference program designed to focus on topics important to those involved with specialty management. The program is designed for and with industry leaders, experts and managed care professionals operating in this fast-growing sector and will provide opportunities to both learn and network with those interested in specialty management. For 2020, Specialty Connect will focus on oncology and will cover topics such as the future pipeline, applications of value-based care, regulatory aspects, as well varying perspectives from multiple stakeholders.
Program Agenda:

Accreditation: The Academy of Managed Care Pharmacy (AMCP) is accredited by the Accreditation Council for Pharmacy Education (ACPE) as a provider of continuing pharmacy education (CPE). Pharmacists can earn a maximum of 3.75 contact hours of CPE credit by attending all CPE sessions during Specialty Connect (not including the satellite symposium held in conjunction with the conference). To obtain credit, pharmacists must attend a session in its entirety, participate in session-specific learning assessments, obtain a session-specific attendance code, complete a session evaluation, and record their participation online at https://amcplearn.org no later than 5:00 PM ET on Monday, May 25, 2020. No exceptions can be made after this date.
For additional information on AMCP's continuing pharmacy education policies, please click here.

Meet the Moderator:
Clifford Goodman, PhD
Senior Vice President & Director
Lewin Center for Comparative Effectiveness Research
Falls Church, Virginia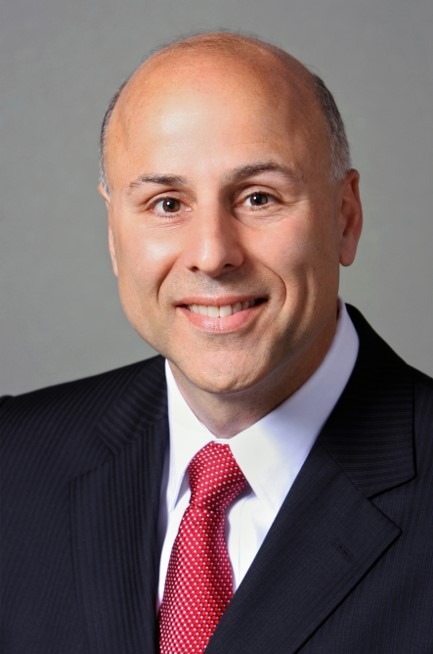 Clifford Goodman is a senior vice president at The Lewin Group and has 30 years of experience in a wide range of health care areas, including health technology assessment; evidence-based health care; comparative effectiveness research; and studies pertaining to health care innovation. His recent work has also been wide ranging and includes such areas as oncology, cardiovascular disease, diabetes, blood disorders, HIV/AIDS, biosimilars, pharmacogenomics, personalized medicine, value frameworks, and value-based contracting. Clifford is an internationally recognized health policy issues moderator and facilitator of expert panels, health industry advisory boards, and workshops. He served as Chair of the Medicare Evidence Development & Coverage Advisory Committee (MEDCAC, 2009-12) for the US Centers for Medicare and Medicaid Services (CMS), as well as President of the professional society Health Technology Assessment international (HTAi, 2011-13). He is a Fellow of the American Institute for Medical and Biological Engineering (AIMBE).