Evolving Oncology Treatment Options—Recent Approvals and a Look to the Future
ACPE UAN: 0233-0000-20-04-L01-P | 1.0 contact hour| Knowledge-based

Course Description
Over 1,100 biopharmaceutical products are currently in the oncology pipeline and numerous new treatments approved by the FDA each year. Additionally, biosimilar treatment options are now available for many oncologic treatments, potentially offering more cost-effective options. With the abundance of emerging oncologic treatment options, providers and managed care organizations are challenged to determine where these new treatments fit within current treatment regimens and appropriate placement within formularies. These assessments may be even more complex due to the use of novel regulatory requirements for drug approvals and approvals based on trials with small numbers of patients. Comparative efficacy data of various approaches are lacking, and heterogeneity among patient populations complicate comparisons across clinical trials. The emergence of multiple treatment options using different mechanisms of action has complicated determination of the best approaches to treatment sequencing.
This session will review recently-approved oncologic therapies and highlight selected treatments in late-stage clinical trials. Examples of recently-approved treatments for multiple myeloma, breast cancer, lung cancer, and emerging classes of oncologic treatments will be discussed.
Learning Objectives
At the completion of this session, participants will be able to:
Describe newly-approved chemotherapeutic, immuno-oncologic, biologic, and biosimilar treatment options for oncology.
Discuss novel regulatory pathways for approving oncologic treatments.
Describe strategies for determining how to implement newly-approved therapies within current oncologic treatment paradigms for multiple myeloma, breast cancer, and lung cancer.
Faculty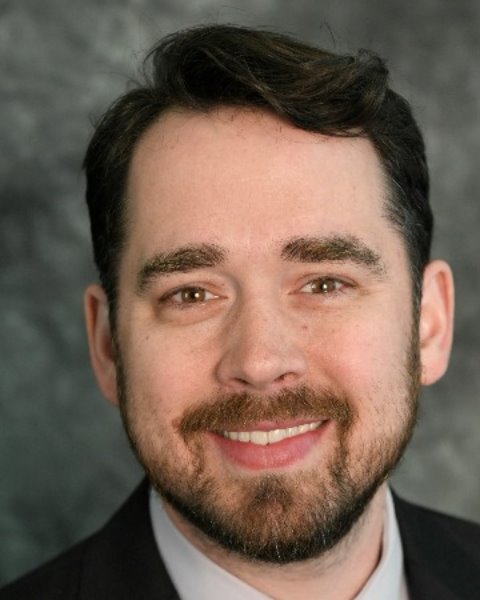 Jeremy Whalen, PharmD, BCOP
Specialty Clinical Program Director – Oncology | Prime Therapeutics | Eagan, Minnesota
Jeremy Whalen, PharmD, BCOP is the Specialty Clinical Program Director of Oncology for Prime Therapeutics. In this managed care role, he oversees oncology strategy and program development for pharmacy benefits and integration of medical drug benefits, affecting ~27 million covered lives. Prior to this career change, Dr. Whalen practiced for 9 years managing North Memorial Health's Cancer Center. There he had clinical and operational responsibilities over both oncology infusion and retail services, financial patient advocates, Genetic Counselors, and the Tumor Registry program. Dr. Whalen is a Clinical Assistant Professor for the Integrated Oncology Pharmacotherapy course at the University of Minnesota's College of Pharmacy. Dr. Whalen also co-founded and is the President of the Upper Midwest Oncology Education Network and serves as a Board Member for the Hematology/Oncology Pharmacy Association.